California Homes is a trusted name in quality home building. Offering a comprehensive range of building solutions, catering to all the different needs of homeowners. From new home building projects, house and land packages, custom built homes, to knock down rebuild solutions. Tap into our passion and wealth of experience, we can help you live in your dream home without having to overspend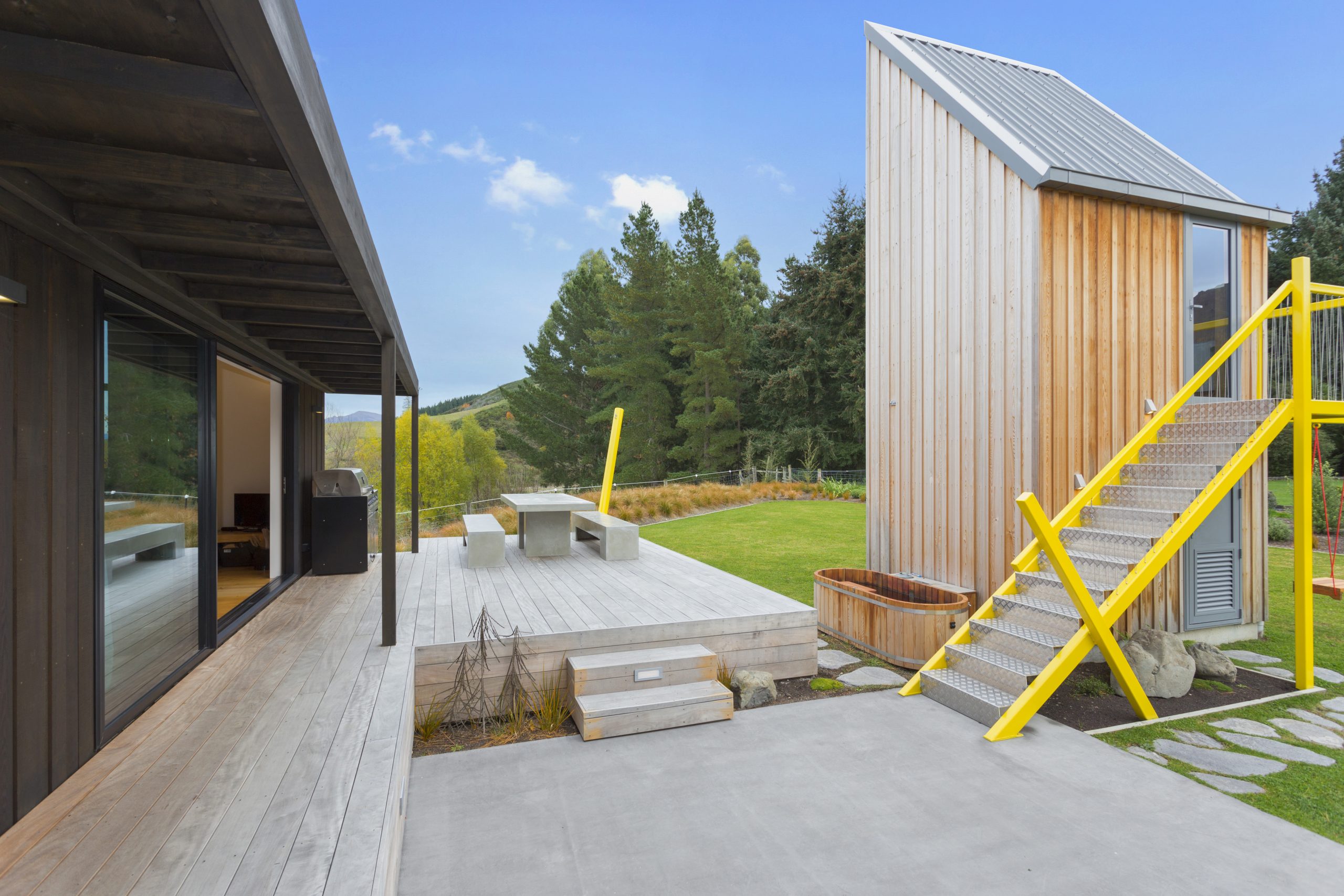 "California Homes has a great team willing to help in every possible way. Our New Home Coordinator was wonderful in coordinating everything related to administration and was very patient with us. We are thankful and feel very lucky that we chose California homes."
abegail williams
Customer

"We decided to build our dream home with California Homes and that was the best decision ever. They have an amazing team and dealt with everything professionally. Our New Home Coordinator at the display home was so thorough and listened to all our needs. We wouldn't have had our house looking this great without the help we received at the colour studio. Our supervisor was such a well organized and dedicated person to work with. Our home was built in just under 6 months without compromising quality. Our Build Supervisor made sure that we were satisfied at every stage of the build, we would want him if we ever built again! I would definitely recommend the California Hommes team to others."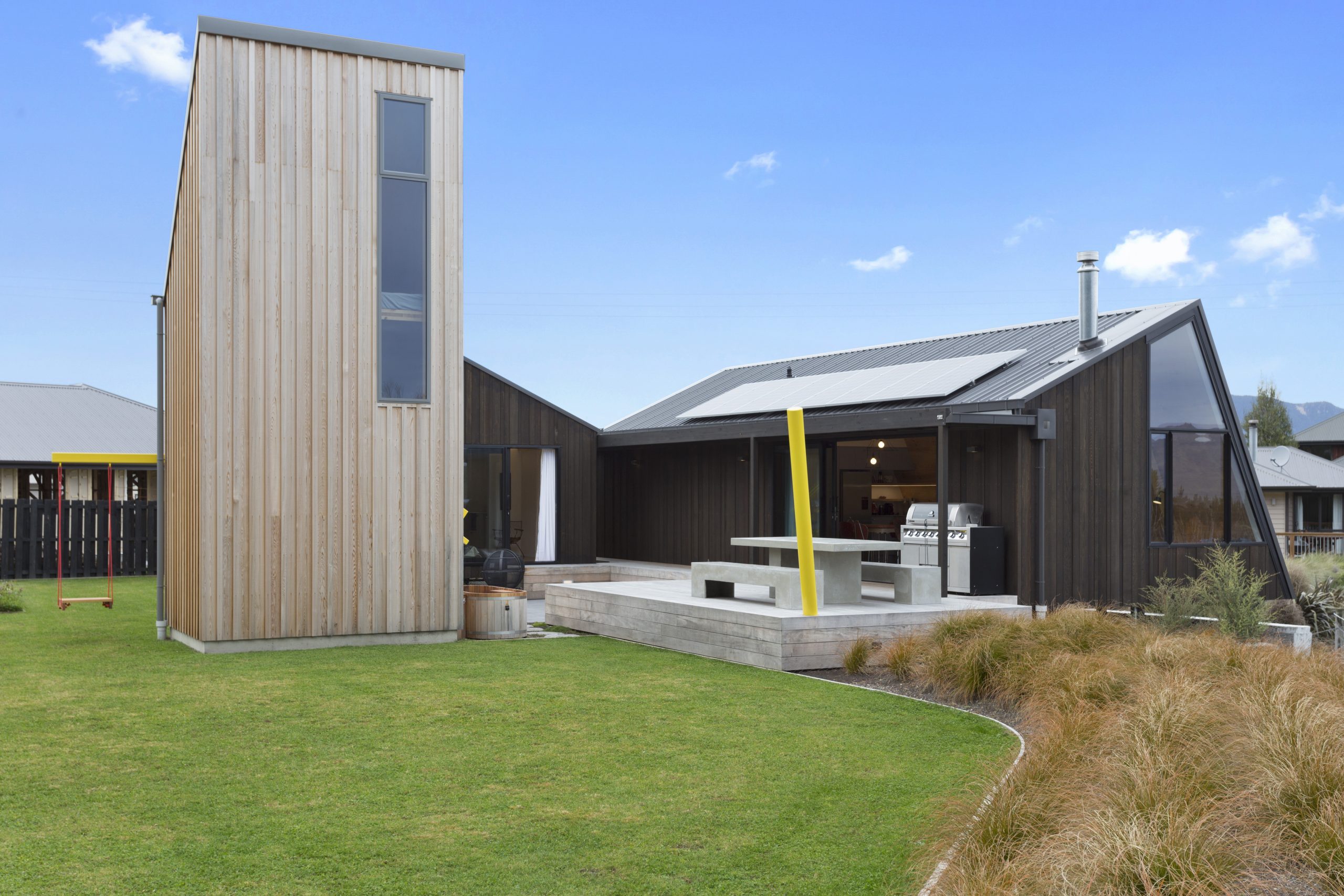 "Thank you so much to California Homes for building an outstanding home for us. We are swiftly moving to the final stage of construction, well ahead of schedule! Our single story home has been completed to the highest standard in just four quick months. We had a number of customizations and changes and they couldn't have been more accommodating. I never have been left to feel that I need to be there checking on anything. A special shout out to our Site Supervisor and our Coordinator. I have felt supported, understood and like a valued client throughout. Your organization, kind nature and commitment is beyond words. Thank you!"

"We have recently finished building our home and all the way through the process I have had up-to-date phone calls and correspondence from the team which made building our new home no hassle at all! I would highly recommend them to all!"