We pride ourselves on providing affordable homes to customers without compromising on quality. Our focus is creating greater opportunities for more people to build their dream home, within an economical budget. We believe in creating a home that is uniquely yours. Being able to modify our floor plans or design from scratch is encourage and is included as a standard process when you choose to build with us.
Building a new home or buying land is no easy feat
Let us do the legwork for you
We'll ask the right questions to better understand your needs
We'll create a recommended shortlist ideally matched to you
We'll answer specific questions or concerns related to home building, land purchasing or financing
California Homes is a Registered Master Builder and Licensed Building Practitioner. As an independent platform, California Homes identify and compare new home designs, house and land packages and land estates. It's the smart way home buyers, who are considering a new build, can find the ideal options to match their individual needs.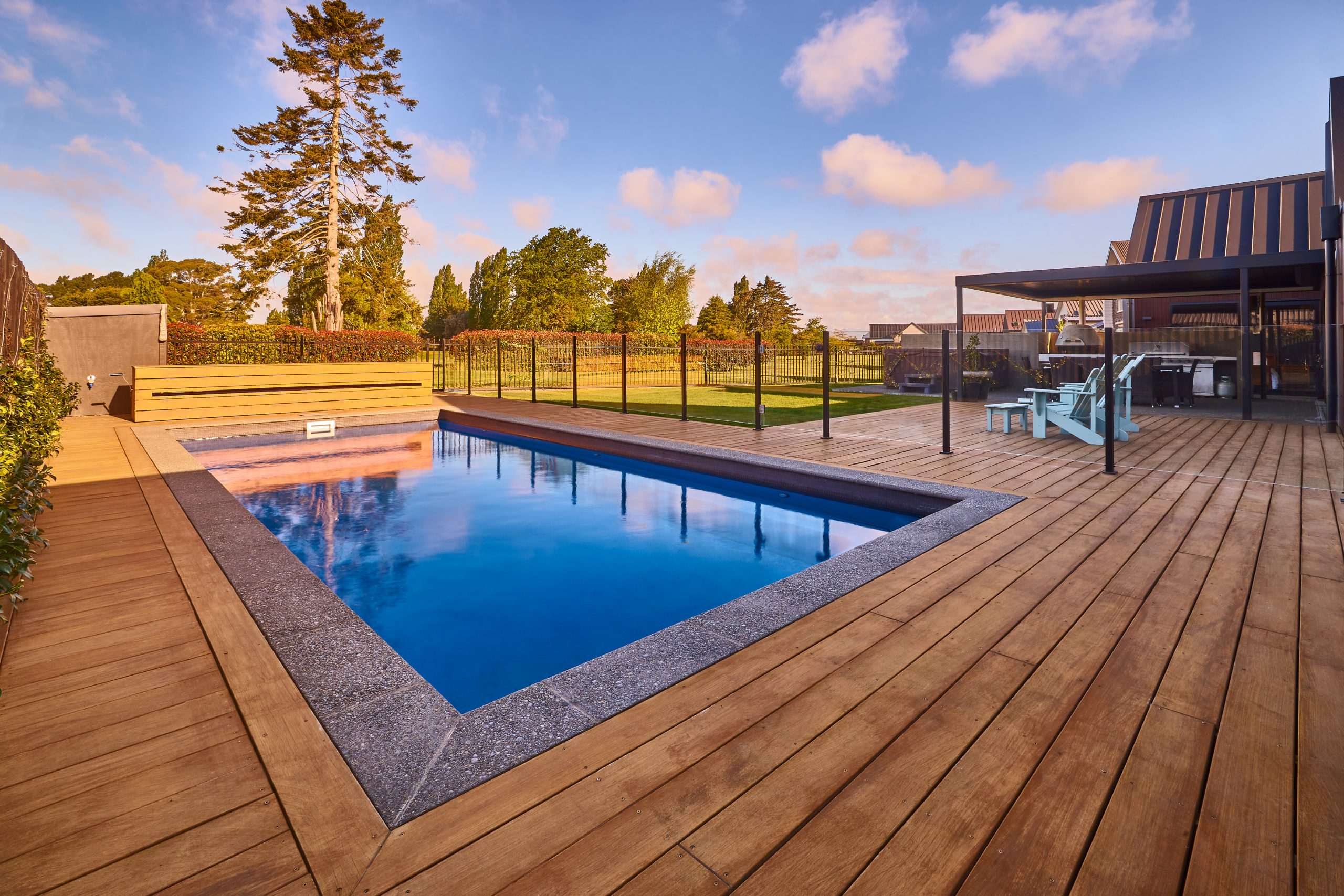 Building a new home is an exciting time for all the family and with our expertise and resources we can customize your new home to meet your individual needs. California Homes also has considerable experience building homes of various types including single storey, double storey, homes on narrow lots, duplex and dual occupancy homes. We take the time to listen and we will work with you at every step of the way from planning to delivery.
For free, independent and unbiased advice, or to answer any of your questions.